In honor of Crystal's design-a-versary, she let everyone pick the kit she was going to make. Father of the Year is the result.
Before I get to your freebie, I wanted to make sure you knew about the sale at Polka Dot Plum for iNSD.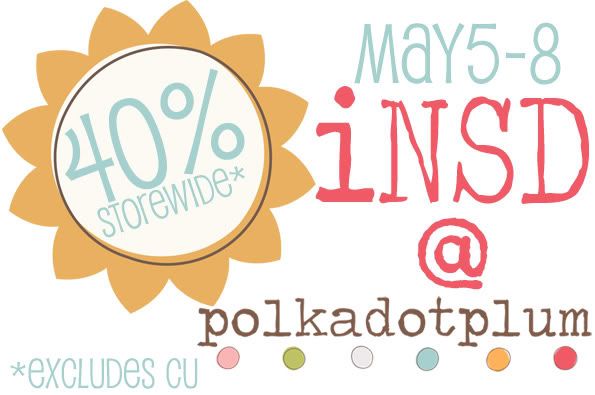 And now for your freebie. I've made a quick page for you from Crystal's Father of the Year kit. Click on the link for the direct download.