Hi everyone! It's been a while since I had a new release but I am thrilled to be back in business. For those of you who don't know I lost my full time job on May 2nd and now I'm a SAHM. It took me a while to get adjusted and I lost my designing mojo there for a while....but thankfully it's back in full force!
Today I have a new kit for you called "
Bubbling Fun
". I don't know about your kids...but my son LOVES to play with bubbles. I think he would blow bubbles all day if we let him. So in honor of him and a request from a CT member I created this bright, fun kit about bubbles. It's also versatile enough to be used for non-bubble layouts as well. I hope you love it as much as the CT did!
**CREATIVE INSPIRATION**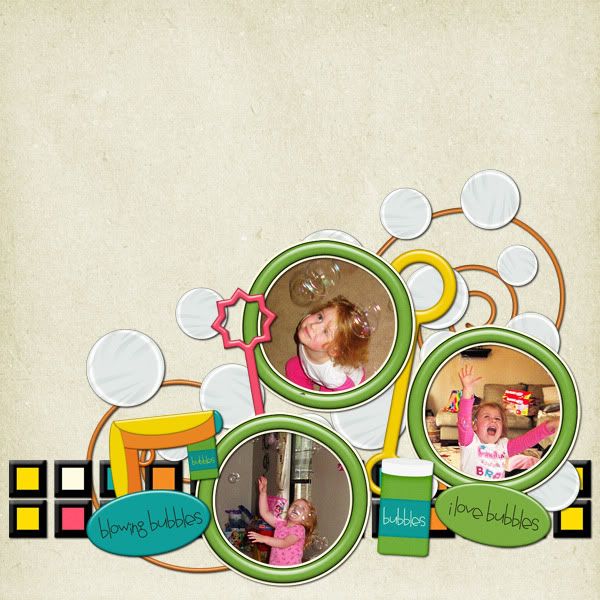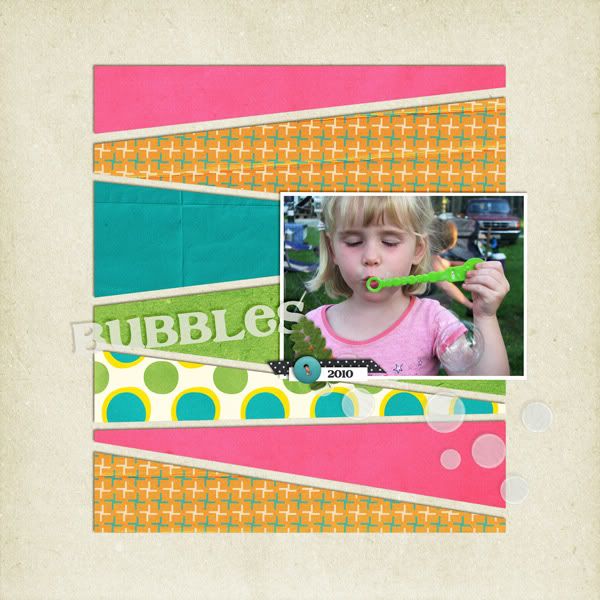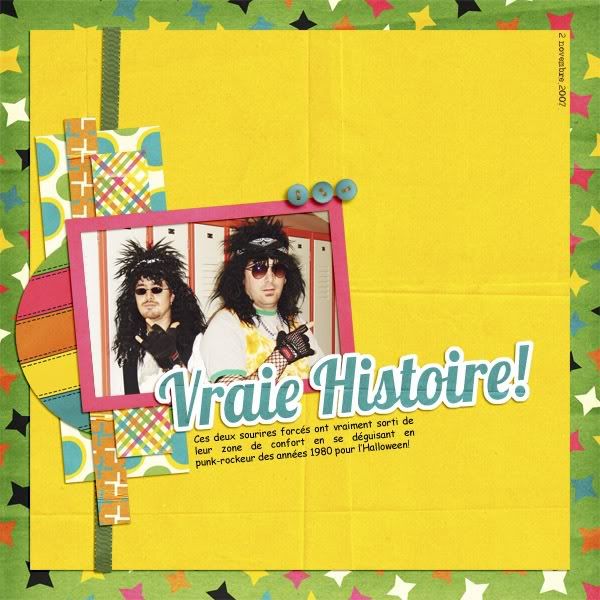 I also have a new "
Summer Templates
" set that is part of the June Plum Pickins. I hope you like it!