Today is my 1 Year Designiversary!! I am so excited and I have a lot of fun things planned for this weekend!! First of all, the voting has closed for choosing the theme of my Designiversary kit and the winning theme is..."
Fathers and Sons
". I am really excited to get started on this kit!! I hope to have it ready by April 27th!
Join me tonight at 9 pm EST in the
Polka Dot Plum chat room
for fun, games & prizes!! Also, my entire
store
is 40% off Friday-Sunday!! Wear my blinky in the
PDP forum
and you might just get RAK'd by my CT! We're having Bingo...or as we like to call it SPSGO in the
PDP chat room
on Sunday. I hope you can join us for all of the fun!!
And now...to kick things off my CT has made some fabulous goodies for you in celebration of my designiversary! I am hosting the freebie made by Lorianne. Click image to download. Enjoy!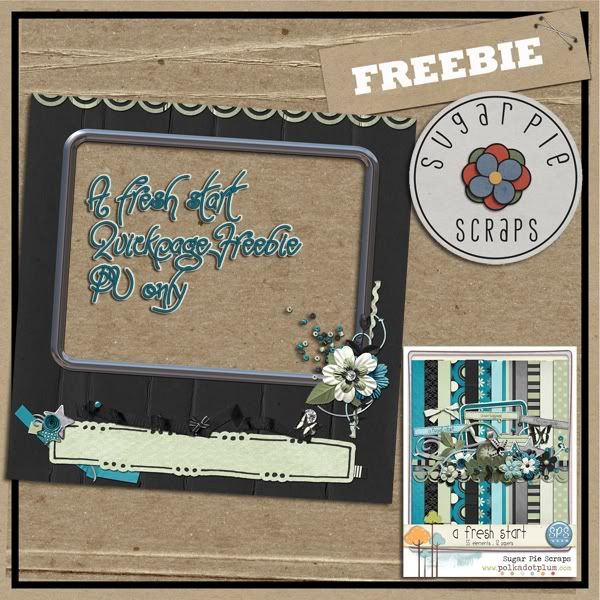 Make sure you visit all of the other stops on the blog train to pick up all the goodies!!
Sugar Pie Guest Chef Kate
Sugar Pie Chef Blogger Casey
Sugar Pie Chef Mira
Sugar Pie Chef Jessica